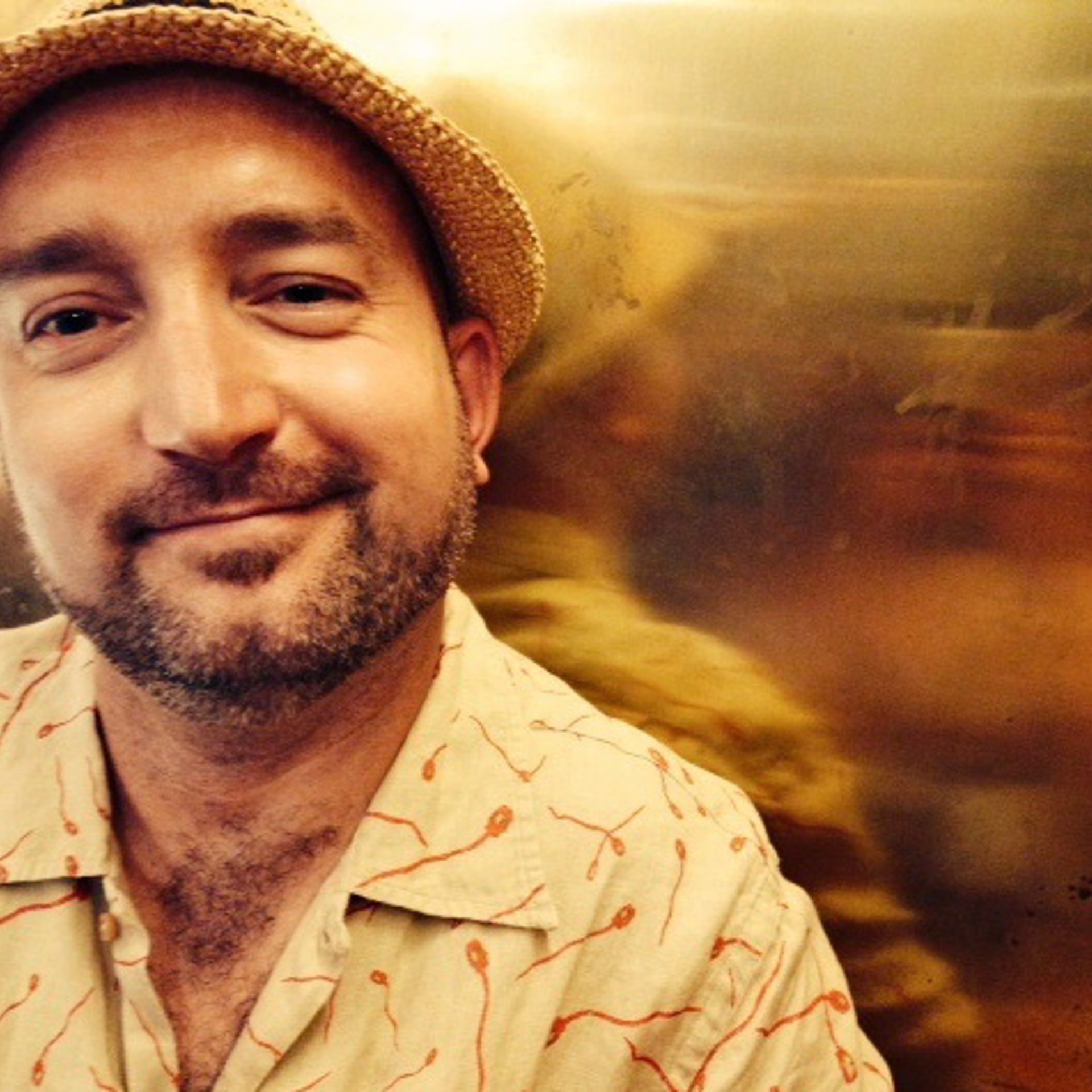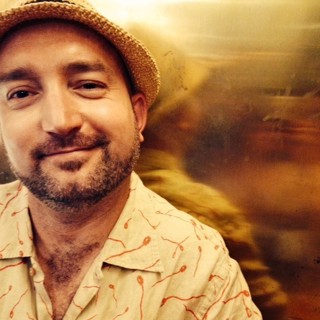 Andre Serin is an award winning, Canadian artist working out of a studio in Vancouver where he continues to develop his unique cloisonné-like painting technique. Working from digital to analogue, his pieces often start with a manipulated digital image that becomes physical through an interpretive silicone drawing. The resulting lines create texture and boundaries in the work, which are then animated through the intricate pouring of acrylic paint. His work explores the boundary between representation and abstraction through curated observations of our physical and emotional environments.
Born and raised in Ontario, his current work is influenced by fifteen years of experiences around Vancouver and the West Coast where he has continued to develop his practice through local art events and self-directed projects.
Andre has taught for the University of Victoria, Emily Carr University of Art and Design and volunteered as an art instructor at a local preschool. Andre Serin received a Master of Fine Arts from the University of Victoria and his work has been exhibited his work in Toronto, Seattle, Victoria, Vancouver Island, the Sunshine Coast and Vancouver. His paintings form part of public and private collections across Canada, the U.S.A and in Europe.
Read More